Happy 4th of July to my USA followers!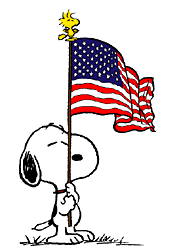 The
Tera Lynn Childs Goodies Giveaway
ends this week on Wednesday (7/7), and I'm going to leave the questionnaire open till this Friday so if you would could you please answer the few questions
here
.
So I got all A's on my finals! :) And all A's and one B for the school year, so I'm happy.
I also started working a little bit doing data entry for my dad so thats effected my blogging a bit in the past week.
Leilani

has officially started with a lot of her Birthday Bash contests so check them out at the following links:
Aly did a vlog reciently so check it out here.
Ky
has been eating a lot of snowcones lately! And don't forget to enter to win some books!
Here's the hotties viewed:
Steph

is a little AWOL so we'll stay tune.
Also there's no IMM this week.