So this year I haven't been doing so great with my three challenges I signed up for. I've decided to drop one of them (The spell your name one). But I still decided to pick some out for next year!
So here's the list of challenges I'm hoping to participate in, each will get their own post after this but I wanted to do a group post: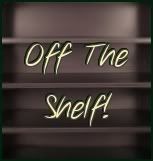 and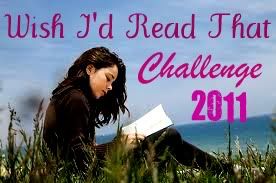 Basically I choose these challenges, so that I would work on getting books read off my shelf, but also finding new exciting authors to read about. Stay tune for each of their posts following this.
But wait...
I'm also going to participate in the next weeks in this
and this
Lets see how much reading I can get accomplished in the next weeks and months!